Simplified Data Security and Privacy
for the
Snowflake Data Cloud
The TrustLogix Cloud Data Security Platform breaks down silos between data owners, security owners and data consumers, so you can secure your Snowflake environments at scale.
Within minutes, discovers your data access issues such as unusual activity, role explosion, and over-privileged accounts
Recommends and deploys no-code fine-grained policies
Continuously monitors and audits activity, and ensures ongoing policy compliance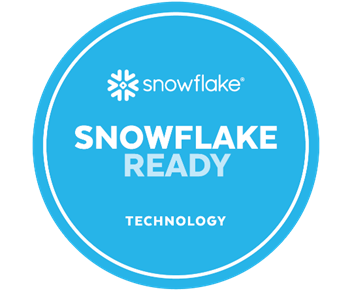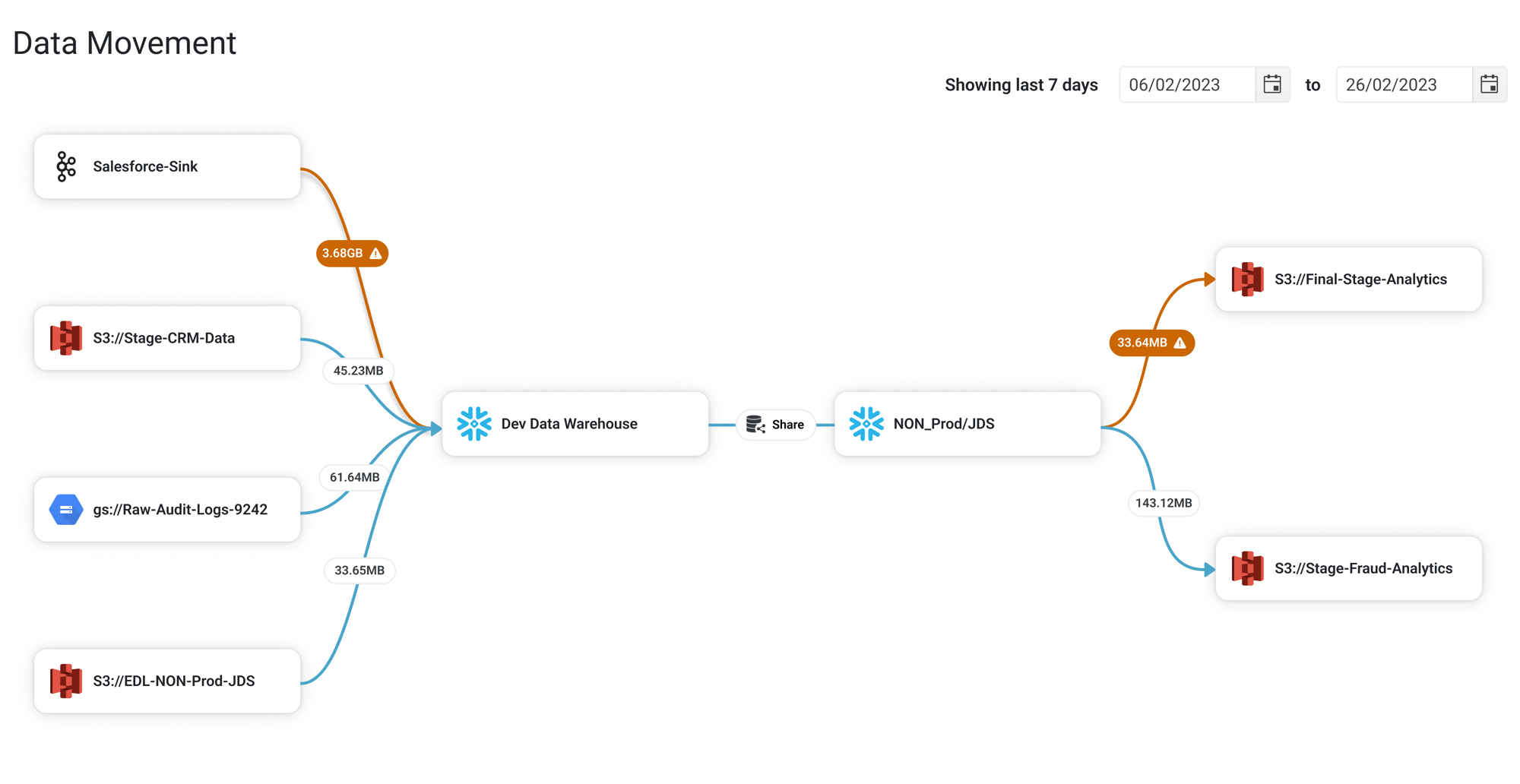 Learn more about how Jefferies successfully democratized data while enforcing least-privilege access and ensuring full visibility to their data security posture, at scale.

The TrustLogix data security platform yielded immediate visibility and prescriptive recommendations, which helped us automate and operationalize our access controls, audit, and compliance processes and respond to data access requests and issues, so the customers always have access to the right data at the right time.
- Bharat Goyal, EVP, Head of Engineering, Zeta Global, a Powered By Snowflake partner

Snowflake enables companies to analyze and share data at cloud scale. TrustLogix allows this sharing to happen easily and securely, while keeping the data resident within Snowflake. TrustLogix's architecture secures the data right at the source which is in the best interests of our joint customers.
- Jonathan Sander, Security Field CTO, Snowflake

Snowflake Data Owners:
Be Your Organization's Data Hero.
Get the Right Data to the Right People, Instantly and Securely, Everytime.
BE A DATA HERO!
Transform Security From Innovation Bottleneck
to Accelerator. Try our Free Trial Today.