Distribution and fragmentation of data across multiple data platforms and clouds has made it more challenging than ever to deliver the right data to the right people at the right time, safely and securely.
Through these four

simple steps

, TrustLogix helps you quickly and easily overcome this challenge and become your organization's Data Hero.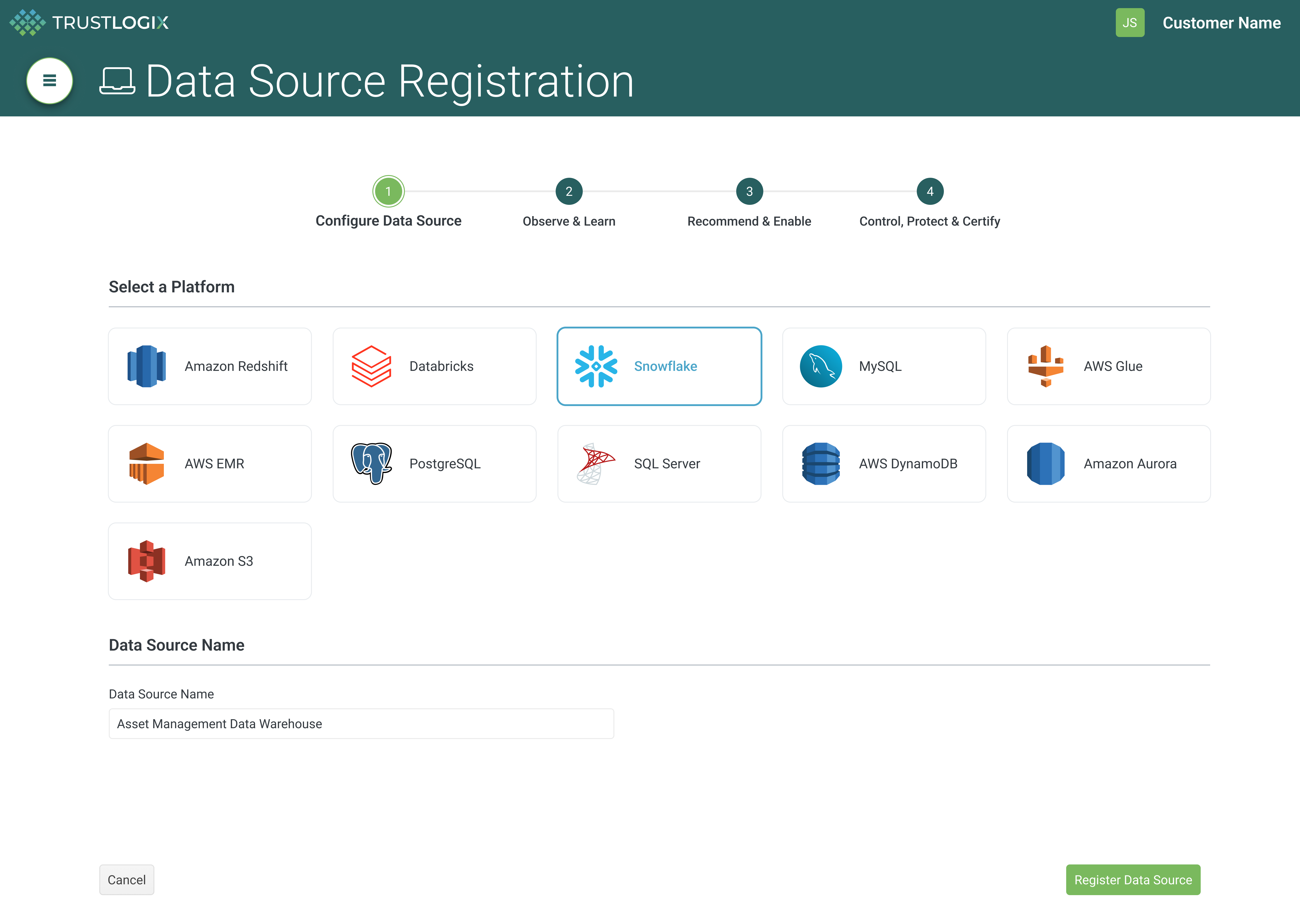 Overcome Distribution & Fragmentation of Data

Through 4 Simple Steps
A Practical Methodology to

Secure Your Cloud Data
Download our latest guide on how to protect your cloud data.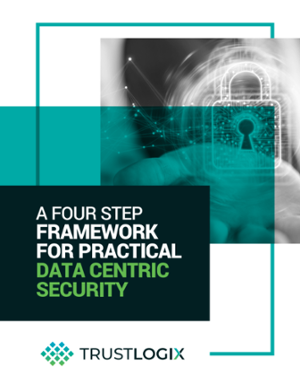 See for yourself how we can help you
Deliver the Right Data to the Right People,
Instantly and Securely.