Who We Are
We are a team of passionate Cloud and Data Security and IAM experts with decades of experience, who have built industry-leading security platforms for over 20 years. The solutions we have delivered are used by hundreds of thousands of customers across all industries and geographies, and power the some of the industry's most successful SaaS and enterprise applications, middleware and PaaS, IAM and IDaaS, CASB, database, IaaS, and SaaS offerings.
Our Track Record
We built a cloud security company, Palerra, the industry's first-API based CASB, to help enterprises securely migrate and adopt IaaS and SaaS services. We have worked with clients and ISVs across the globe on the most complex access control, data security, privacy, and compliance problems with our deep experience in solving authorization, role explosion, data security, data governance, and compliance issues. Through our work, we helped these organizations improve security, business agility, time to market, performance, administration, and oversight.
Why Work With Us
Organizations are now looking to move data to various platforms across multiple clouds and running into the same complex security, privacy, and compliance challenges that we have helped them solve in the past. We understand the complexities of building the right architecture and the challenges of implementing a defensible and flexible data security strategy for the modern data enterprise. We started TrustLogix to protect enterprises with a purpose-built cloud Data Security and Access Governance platform that discovers access anomalies and enables security based on least-privilege access controls.
Meet Our Team
We are a team of passionate security professionals who have built security products and solutions that thousands of enterprises use and rely on today for their day-to-day transactions. We have defined and built innovative security solutions for middleware, databases, and SaaS and IaaS cloud services. The cloud security solutions we built in the past have become de facto standards today.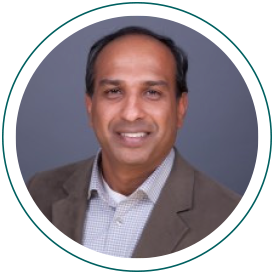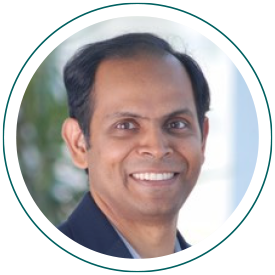 Co-Founder and Head of Product Management
Backed by Proven Investors
TrustLogix is well funded and proud to be backed by seasoned technology investors and Norwest Venture Partners, a top-tier venture capital firm.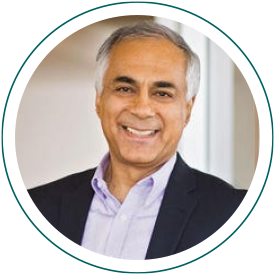 Senior Managing Partner, Norwest Venture Partners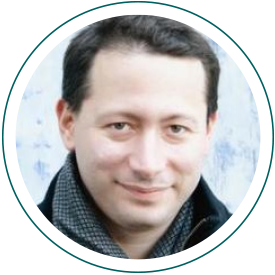 Founder and CEO, Security Scorecard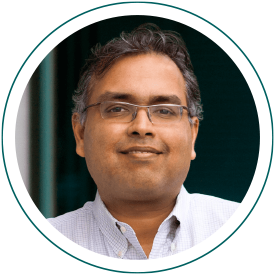 Founder and CEO, Auditoria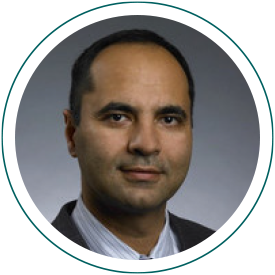 Chief Portfolio Officer, ISTARI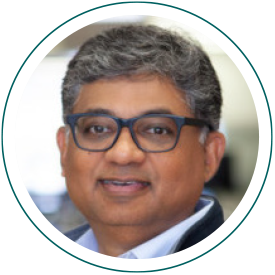 Founding Partner, Mentors Fund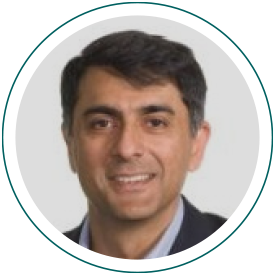 Partner Emeritus, August Capital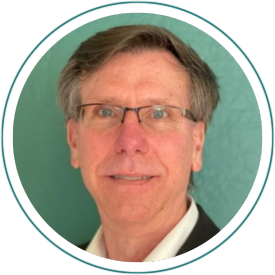 Founder of S3 Consulting & Former CISO at Levi Strauss & Co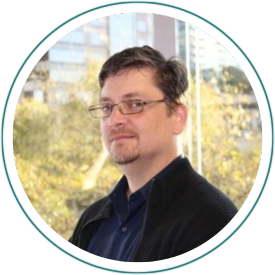 Head of Security Policy, Control Oversight & Regulatory Alignment at Morgan Stanley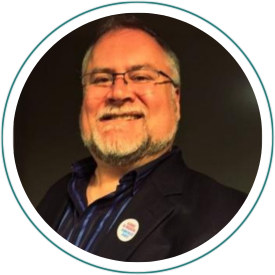 Information Security Advisor & Former CISO at Malwarebytes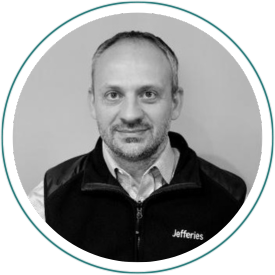 CISO & Managing Director at Jefferies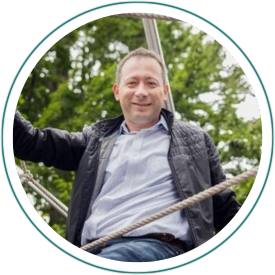 Co-Founder & CEO at Security Scorecard
Join Us
Come work with our team of dedicated professionals and experts to solve the
world's biggest data security challenges.
We are currently looking for:
Product Development Engineers

Data Scientists

DevOps Engineers with backgrounds in Cloud/Security/Data Platforms