Our Mission
TrustLogix is focused on accelerating digital transformation by simplifying enterprise data security, privacy and compliance across all clouds and data ecosystems.
Meet Our Team
We are a team of passionate security professionals who have built security products and solutions that thousands of enterprises use and rely on today for their day-to-day transactions. We have defined and built innovative security solutions for middleware, databases, and SaaS and IaaS cloud services. The cloud security solutions we built in the past have become de facto standards today.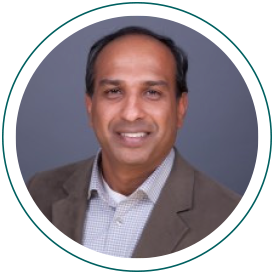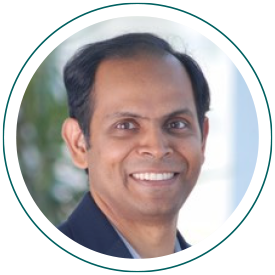 Co-Founder and Head of Product Management
Backed by Proven Investors
TrustLogix is well funded and proud to be backed by seasoned technology investors and Norwest Venture Partners, a top-tier venture capital firm.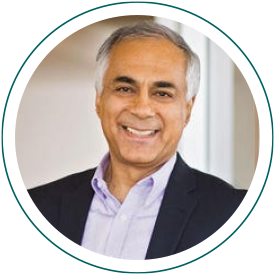 Senior Managing Partner, Norwest Venture Partners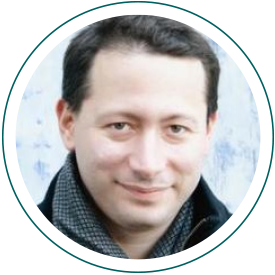 Founder and CEO, Security Scorecard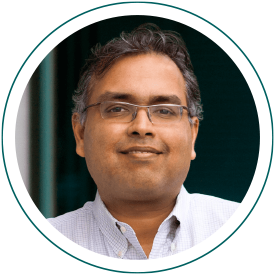 Founder and CEO, Auditoria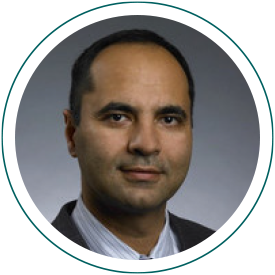 Chief Portfolio Officer, ISTARI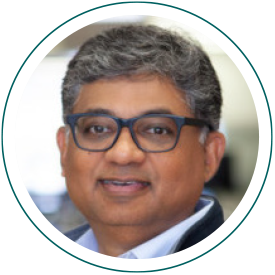 Founding Partner, Mentors Fund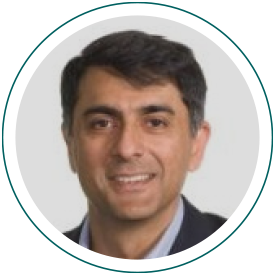 Partner Emeritus, August Capital
Join Us
Come work with our team of dedicated professionals and experts to solve the
world's biggest data security challenges.
We are currently looking for:
Product Development Engineers

Data Scientists

DevOps Engineers with backgrounds in Cloud/Security/Data Platforms