Delight Every Constituent in Your Data Ecosystem
TrustLogix makes Cloud Data Access Governance secure, fast, safe, easy, and auditable
Democratize Data Security to Accelerate Business Innovation
Ensure least privilege access principle from data pipeline ingestion to consumption
Don't let growing data volumes and complexity slow you down
Meet privacy and compliance requirements like SOC2, SOX, and GDPR with ease
Additional Resources for Your Cloud Ecosystem
Complete visibility into the AWS data platform to determine where your data is stored, how it is secured, and who has access to it.
Efficiently mine analytics insights within the Snowflake data cloud while addressing the full spectrum of your risk and compliance requirements.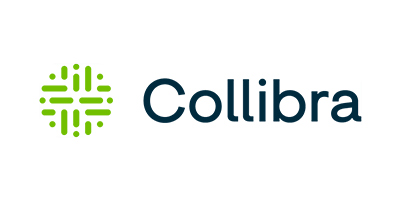 Leverage Collibra's rich data classification capabilities to automate and power fine-grained data entitlements policies.