The Right Data to the Right People,
Instantly and Securely,
Every Time.
With the TrustLogix Cloud Data Security Platform:
Discover cloud data access issues and risks in 30 minutes or less, without requiring visibility to the data itself
Recommend policies for least-privilege access and remediation of risks

Deploy fine-grained attribute-based access control (ABAC) and role-based access control (RBAC) policies and centrally manage your data security posture across all clouds and data platforms

Continuously observe, report, and alert on new issues and risks

The TrustLogix Cloud Data Security Platform breaks down silos between data owners, security owners, and data consumers with simplified data access management and compliance.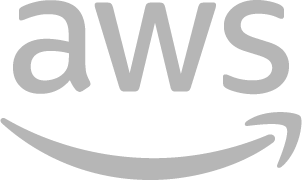 Simplified Security for

Your Cloud Data
"TrustLogix has really removed some of the friction and complexity we had of working with different data consumption channels by providing a single-pane solution to manage access to data."

The TrustLogix data security platform yielded immediate visibility and prescriptive recommendations, which helped us automate and operationalize our access controls, audit, and compliance processes and respond to data access requests and issues, so the customers always have access to the right data at the right time.
- Bharat Goyal, EVP, Head of Engineering, Zeta Global

Snowflake enables companies to analyze and share data at cloud scale. TrustLogix allows this sharing to happen easily and securely, while keeping the data resident within Snowflake. TrustLogix's architecture secures the data right at the source which is in the best interests of our joint customers.
- Jonathan Sander, Security Field CTO, Snowflake
Simplify Data Security and Privacy in Your

Snowflake Data Cloud
The TrustLogix proxyless, agentless architecture simplifies data security management in your Snowflake data cloud.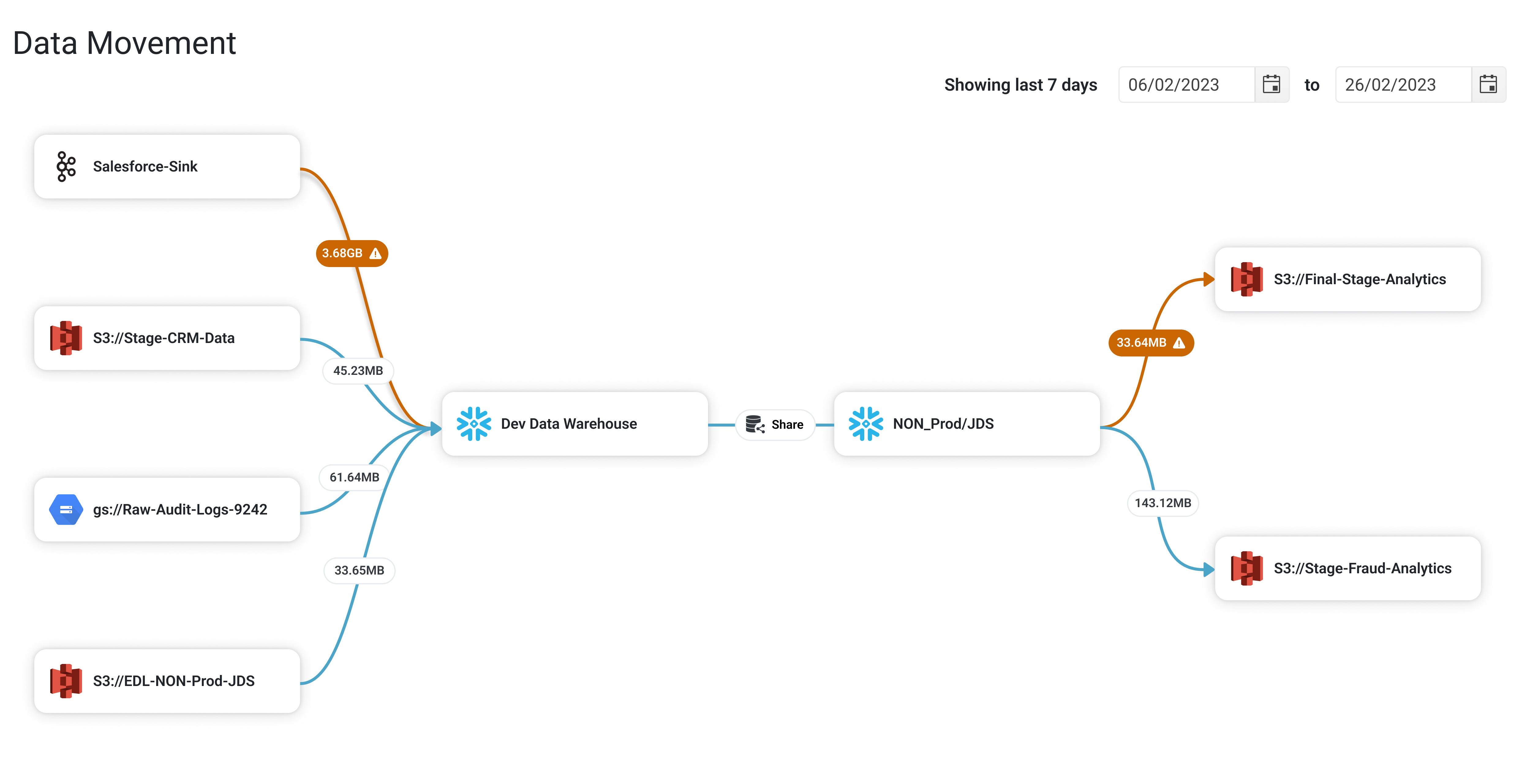 Backed by Top-Tier Investors and Security Advisors
TrustLogix is funded by Norwest Venture Partners, a top-tier venture capital firm, and is backed by advisors with deep experience in data security and privacy.

LEARN MORE ABOUT HOW WE CAN HELP YOU
Deliver the Right Data to the Right People,
Instantly and Securely.