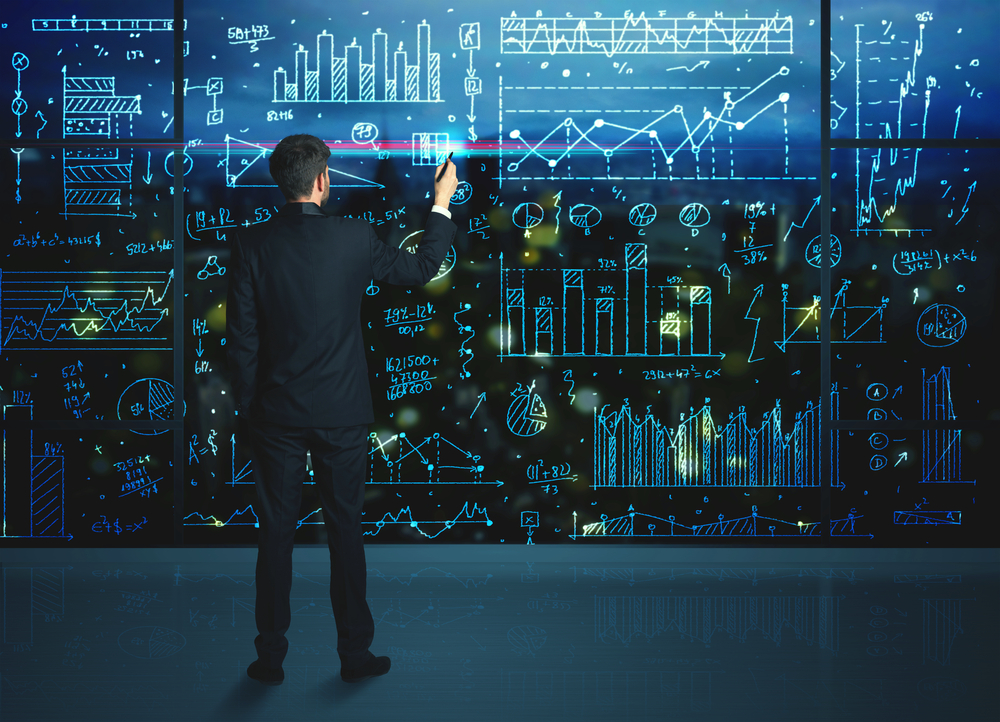 Case Study
Leading Fortune 500 Financial Company Secures Democratized Access to the Enterprise Data Lake with TrustLogix
Learn How Trustlogix can Silo Data, Multiple Data Platforms, and Limit Data Access
In this case study, we discuss how one company realized importance of data access, and also the need to make sure that it's not falling into the wrong hands for both competitive as well as regulatory reasons.
We detail their challenges and show you how Trustlogix provided a unified approach that reduced complexities and
allowed secure Access across all their clouds and platforms. Download to read more!